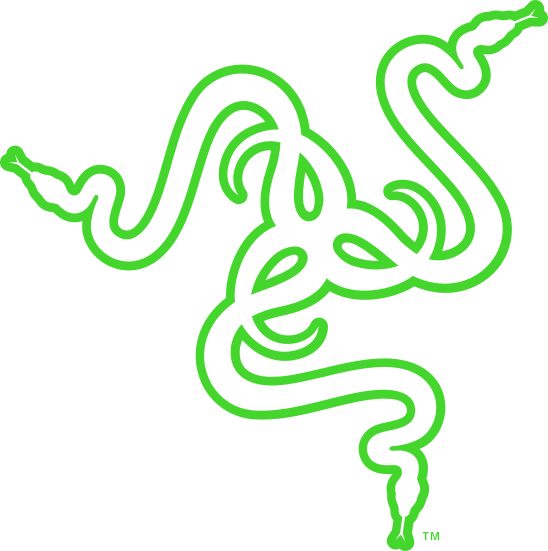 When it comes to computers, getting the right one for your needs is essential. If you're a casual user, you don't want to spend a fortune just to browse the web and check your email. On the other hand, if you're a gamer or a content creator, you don't want to get an underpowered system that won't serve your purposes for even a week. Razer has got new entries in its Razer Blade laptop line that are perfect for those who are in need of a computer for gaming or content creation.
New Razer Blades
The new line of Razer Blades offers some serious power under the hood. These laptops are certainly not for the casual user, as they come with specs that can rival a gaming desktop. First up, all versions of both models come with a 13th Gen Intel Core i9 HX processor. When it comes to laptops, that is the highest processor performance you can ask for.
But, the processor is nothing for gaming, photo editing, or video editing, if the video card isn't able to keep up with it. That's why Razer has the newest GeForce RTX cards, with options up to and including the RTX 4090. Again, when it comes to performance in a laptop, you can't ask for more right now. Because of these card options, the company is able to put some serious screens on these machines.
To complement the video cards, the laptops also include improved audio. Both models offer THX Spatial Audio, giving a more immersive sound experience. With full surround sound produced through the machines, gaming and video editing are better.
Razer Blade 16
The Razer Blade 16 is the first laptop to feature a dual-mode mini-LED display. Because of this technology, the laptop is able to produce a great color range and super fast refresh rates. In UHD+ mode (5K resolution, or a wider version of UHD/4K), the screen has a 120 Hz refresh, which is better than most laptops at HD. In FHD+ mode (which is 2220 x 1080 pixels, or a wider version of HD), the screen is able to perform at 240 Hz.
The Razer Blade 16 models are currently available for pre-order starting at $3,599.99.
Razer Blade 18
The Razer Blade 18 features a QHD+ display (which is 2960 x 1440p, or a wider version of 1440p) with a native refresh rate of 240 Hz. With the higher resolution, wider display, and great refresh rate, gaming is going to be a lot better for both casual and competitive players. This one also has a focus on content creators with its webcam. While it smaller sibling offers an HD camera, the 18-inch models offer a 5 MP webcam.
The Razer Blade 18 models are currently available for pre-order starting at $3,799.
Summary
The new generation of the Razer Blade laptops are available now for pre-order. To learn more about this new and improved version of the product line, you can check out the Razer Blade 16 and Razer Blade 18 product pages.
Interview by Allante Sparks of PLuGHiTz Live Special Events.
Podcast: Play in new window | Download
Subscribe: Apple Podcasts | RSS | More