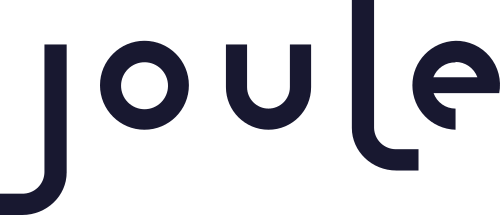 It seems like every year we use more and more electricity in our daily lives. Moving our work to our homes has not lessened that consumption – in fact, it has certainly increased it. No longer can we let our air conditioner hibernate a little during the day, because we're always home. We've got extra computers and equipment for our jobs. And, we're watching more streaming content than ever before. But, there are always ways to decrease our usage, but how can you determine what they are? That's is where Joule comes in.
Joule is a cloud platform that is able to take data from any electric meter, old or new, and turn it into useful knowledge. It then combines it with data about other utilities, such as water and gas. The ultimate goal of the system is to help you optimize your energy consumption. The platform can work in residential, commercial, or industrial environments, meaning that it can help in any part of your life.
Users are able to interact with their collected data through a paired web and mobile application, as well as through an Alexa skill. Today, the company provides service for more than 12,000 users in Italy and has collected over 800,000 readings. The company has successfully helped these users minimize their ecological footprint.
In addition to the platform, the company offers a companion device – Scala. This device looks like a smart speaker, but has environmental sensors built in, allowing it to record indoor conditions to apply to the cloud platform's algorithms. It has a screen on the front that can show information, such as indoor temperature, energy consumption, air quality, and humidity. You can also invoke the speaker with your voice and ask questions about past, present, and future consumption, among other factors.
To learn more about Joule, you can check out their website.
Interview by Todd Cochrane of Geek News Central.
Podcast: Play in new window | Download
Subscribe: Apple Podcasts | RSS | More