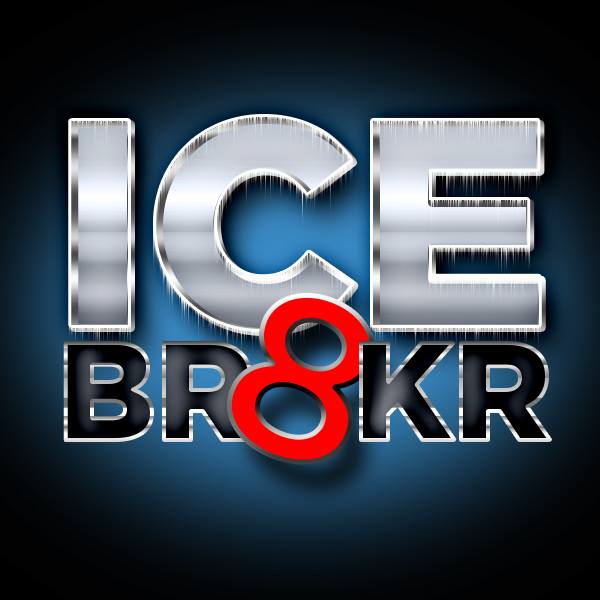 My bubble or yours? Now you can take social media encounters to the next level with the new IceBr8kr app. This app definitely brings the social aspect back to social media. It monitors a 100 yard bubble around you at all times, allowing you to see and interact with others on the app who are in your same proximity. Thus giving you a chance to break the ice with those you'd like to meet without that blind and awkward first hello.
It makes it so much easier to meet new people as you are able to send messages to each other through the app. However the goal is not to just be another platform for text chatting, it's to actually meet and interact with new friends. To encourage this human interaction, the app allows 8 "volleys" within the app itself before it times you out with that individual for an hour.
The app also contains various features to allow you to customize your visibility and experience at any given time. Settings include notification preferences, and three different "pins" to show varying degrees of anonymity. So you can interact with others on your own terms based upon your mood at that time. And don't worry, you can even block the users that you may no longer want to interact with.
The developers are currently gearing up and getting people on and acquainted with the app, which is perfect for university settings, conferences and festival settings. And they have multiple ideas for future updates that may include networking features and possibly even interactions with businesses to offer special deals and discounts while users are interacting within the stores, and so much more. The possibilities are truly exciting and we are looking forward to watching this app take off.
You can download the app on Apple Store and Google Play and for more information, check out their website.
Sponsored by:
Declare war on crappy earbuds and treat yourself to a better headphone experience with new Monster headphones.
Blast to the future with the Monster Blaster: the boombox reimagined.
Podcast: Play in new window | Download
Subscribe: Apple Podcasts | RSS | More