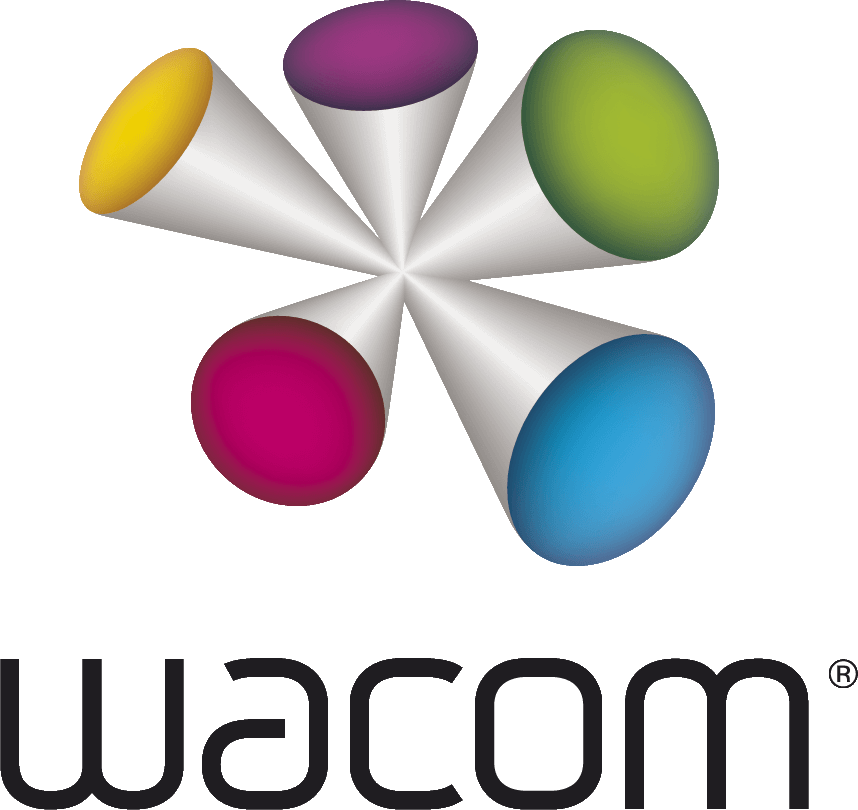 Looking for a versatile and powerful tablet that is dedicated to your artwork and all that entails? Look no further. Wacom has topped themselves again with the new MobileStudio Pro.
This new tablets launched in October 2016 and allow an artist to take their studio with them everywhere they go. Limitations you ask? There are none. It allows you to host all of your creative software applications on it. It comes with the new Pro Pen 2, which is four times more sensitive than the previous pen. This makes all of your pen strokes super sensitive and super accurate. With this new tablet, you are able to do everything that you can do with pen and paper and so much more, making this an artist's dream. If you are an artist who has been thinking about making the switch to digital, do yourself a favor and check out this amazing tablet.
The MobileStudio Pro comes in a variety of configurations in both a 13 and 16 inch model so you can customize it to fit your exact needs. Speed is not an issue as you can choose between an i5 and an i7 processor. And you'll love the new etched glass and optical bonding process that reduces the lag significantly.
Various configurations are available from Wacom direct or Amazon, with pricing starting at $1,499.95.
Interview by Allante Sparks of PLuGHiTz Live Special Events for the Tech Podcast Network.
Sponsored by:
Declare war on crappy earbuds and treat yourself to a better headphone experience with new Monster headphones.
Blast to the future with the Monster Blaster: the boombox reimagined.
Meet the Microsoft Surface family, the most productive devices on the planet.
Follow TPN on Twitter: Techpodcasts; Facebook: TPNTV; Google+: TPNTV
Podcast: Play in new window | Download
Subscribe: Apple Podcasts | RSS | More