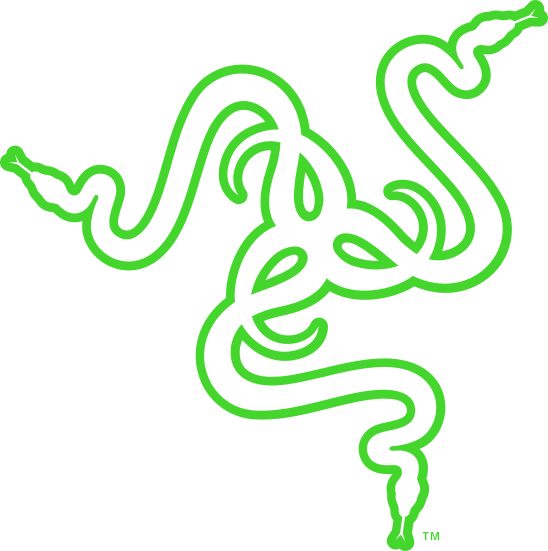 The world lives on the internet today, even more so than even just a few years ago. Many types of work have moved from living in an office to working from home or on a hybrid schedule. Gamers spend their time playing games and sharing that gameplay with friends, family, and subscribers on services like Twitch. Even teachers have begun creating content for platforms like YouTube and Rumble showing off their skills. All of this requires a couple of things, but most importantly a solid-quality camera, and the new Razer Kiyo Pro Ultra is designed to improve all of these environments.
What is the Razer Kiyo Pro Ultra?
The Razer Kiyo Pro Ultra is the latest entry in Razer's line of high-end webcams. Don't think of these as a standard webcam, however, as they are designed not just for use on Teams and Slack calls (though they certainly can be) but are also high enough quality to be used by content creators. This is because the whole line places a focus on video quality.
The Razer Kiyo Pro Ultra offers an adjustable resolution of up to 4K Ultra HD. While this is not the first 4K webcam, it separates itself from the crowd in several important ways. Most importantly, the camera is capable of producing not just a 4K video resolution, but it's able to produce full uncompressed 4K video at 24 FPS. The uncompressed video is a benefit because it gives your streaming system the ability to process the video in the way that it needs without having a quality drop ahead of your software.
A virtual director included
If you're looking for your camera to do a lot of the camera work for you, then the Razer Kiyo Pro Ultra offers a collection of features to make your recording and streaming process easier. You can use the camera as a virtual director, with automated zoom, pan, tilt, shutter speed, ISO settings, and a whole lot more. These settings come to light using the company's Razer Synapse software, which gives you fine-grained control over your camera or allows you to allow the camera to do the work for you.
Imagine if you will that you're a solo content producer. You've got a big product that you want to stream a live unboxing for, but you've only got a single camera. Your choices are either to have a single shot that's too wide to get good detail of the product during the unboxing, or you can crop yourself out to get detail of the product. With the settings within Synapse, you can have it both ways, and more. You can have the camera's focus and viewport shift to keep you properly centered in the frame, and the system will recognize when you place the product in the foreground that it should become the focus instead of you. This makes it possible to stream the event live without having a production team to oversee your broadcast.
Summary
The Razer Kiyo Pro Ultra is available for pre-order now for $299. To learn more about the product or to pre-order one for yourself, head over to the company's website.
Interview by Allante Sparks of PLuGHiTz Live Special Events.
Podcast: Play in new window | Download
Subscribe: Apple Podcasts | RSS | More