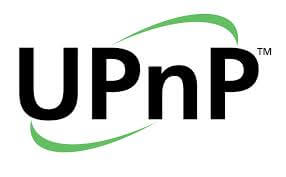 Scott Lofgren of the uPnP forum joined us at TPN CES live broadcast. Of course, the Universal Plug and Play forum is meant for those networking devices together.
Today, any sensor can utilize uPnp. Whether computer, TV, auto, or wearable technology, uPnp is in a position to help make these items talk with each other through your mobile device.
"I think it's a very unique time for uPnP where we can grow and ease the pain for others that are trying to come up with their own solutions," stated Lofgren.
A study a couple years ago stated we are connecting 2 devices to the internet. With wearable technology and home automation, uPnP is looking to create a standard platform so all devices connect with each other.
For more information, check out upnp.org
[cessponosr]
Interview by Jeffrey Powers of Geekazine and Don Baine of The Gadget Professor
Podcast: Play in new window | Download
Subscribe: Apple Podcasts | RSS | More