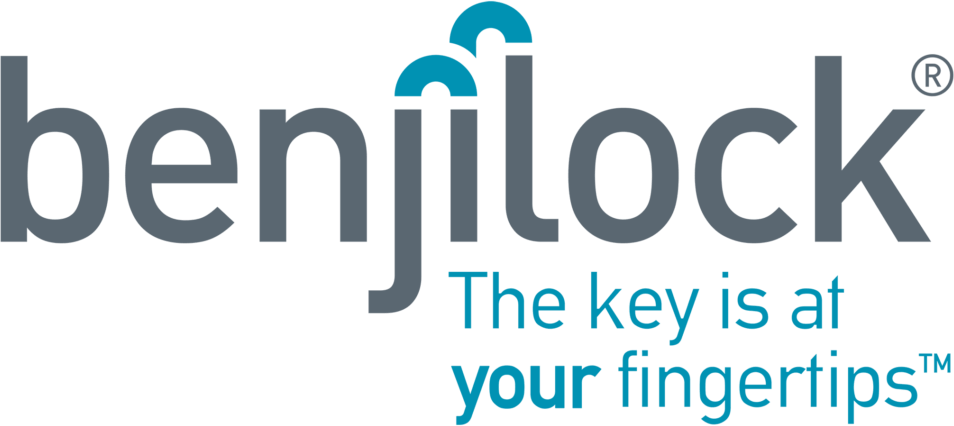 What if you could protect your belongings with the touch of a finger? It would mean not having to carry a key at the gym or pool. It would mean not having to copy your house key every time you have guests over. BenjiLock has made all of this and more possible, with its innovative fingerprint technology that can be used to secure everything from bikes to closets.
What is BenjiLock?
BenjiLock was featured on ABC's hit show Shark Tank, and through its partnership with Hampton Products International, the brand has expanded rapidly. With 30+ years of experience in security and hardware innovations, Hampton Products International has helped the company take its fingerprint technology to new heights. Today, they are expanding into a portfolio of products, including locks for your bikes, drawers, closets, lockers, and home.
How BenjiLock Works
BenjiLock uses fingerprint technology to protect the things you love. Simply program your lock with up to ten fingerprints, and unlock it by placing any of those fingers on the lock's sensor. Most BenjiLock devices also allow you to lock or unlock your belongings using a standard key or combination code (numbers 0-99).
BenjiLock's fingerprint sensor can be used in wet or dry conditions, making it ideal for use at the gym pool, beach, etc. It also includes an automatic locking mechanism that will lock after five seconds if left unlocked manually. The light on the front will change from green (locked) to red (unlocked), letting you know at a glance if your belongings are secure.
BenjiLock's fingerprint sensor is highly accurate, but is not foolproof – it needs a clear reading of at least three ridges (or whorls) to unlock. This is another reason why most of the devices include a key. It is not recommended for use on electronic devices, such as laptops or tablets.
Different BenjiLock devices
The different devices are for different purposes and use different locking mechanisms. BenjiLock Bike and padlocks use a hardened steel shackle that attaches to the object you wish to secure. The bike lock is obviously designed to protect your bike but can be used on a scooter or motorcycle, as well. The padlock is the most versatile, as it is designed to go anywhere a traditional padlock would go: a locker, cabinet, shed, and more.
BenjiLock Door allows you to replace your old deadbolt lock without additional tools; simply remove your old deadbolt from inside of the door and install the lock using the included template in under five minutes (no drilling required). It can be used on any door, though it is designed for exterior use. It runs on 4 AA batteries and can last 6 months or longer, depending on how often it is used. It also pairs perfectly with the Brinks Push-Pull-Rotate doorknobs.
This large variety of lock types gives you the ability to determine what is most important to you and protect it with a lock you know will keep it safe.
Summary
The BenjiLock products are available from a variety of courses, including the company's website, Walmart, Home Depot, Lowes, Ace Hardware, and Amazon.
Interview by Scott Ertz of F5 Live: Refreshing Technology.
Podcast: Play in new window | Download
Subscribe: Apple Podcasts | RSS | More