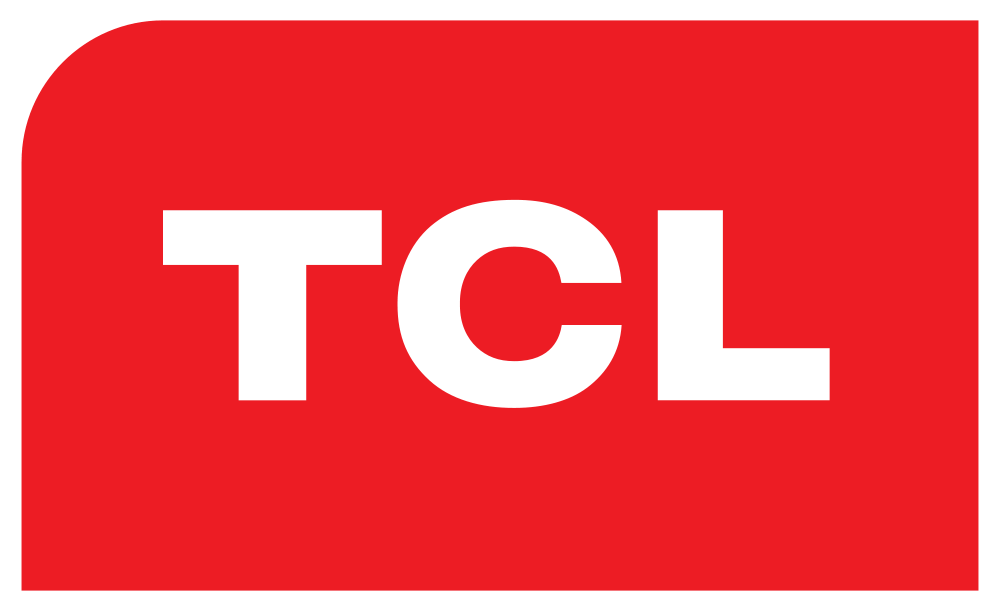 No tour of the TCL booth at CES would be complete without checking out the sound systems. We already know that they make amazing TV's that get better every year. However, as the sets get thinner, the more difficult it gets to deliver good sound. Bruce Walker gave us the skinny on their new sound tech.
In the next couple of months, TCL will be introducing a family of sound bars that are designed to deliver a great audio experience. The line up will contain two families of sound bars called the Alto 5 and the Alto 7. Both will be available with or without a wireless subwoofer. The Alto 7 improves the audio of the Alto five by having separate woofers and tweeters in the main sound bar for better clarity. The 7 has a slightly bigger subwoofer and also has the ability to have HDMI connectivity. This allows for one cable connection to the TV for automatic communication between the two for easy control. The best part is that these sound bars that are under $200 but deliver very good and robust sound quality. There are also three preset sound modes including movie , music, and news to tailor the sound to what you're watching and offer a great home theater experience on a budget.
Also in the sound section, this year is a new family of headphones that aim to appeal to a wider and younger audience. The lineup includes the SOCL for the inspired lifestyle, the MTRO for a bold sound, the ACTV that are perfect for any workout and their ELIT headphones that will deliver premium performance. And we have to say, the prices can't be beaten. Prices range from $10 to $99 but don't think that you will have to skimp on features. From 18-hour battery life to an integrated remote and everything in between, you will be able to match the perfect set of headphones to every aspect of your life.
To learn more about the entire TCL line, click here to visit their website after you watch the full interview.
Interview by Daniele Mendez of The New Product Launchpad.
Podcast: Play in new window | Download
Subscribe: Apple Podcasts | RSS | More