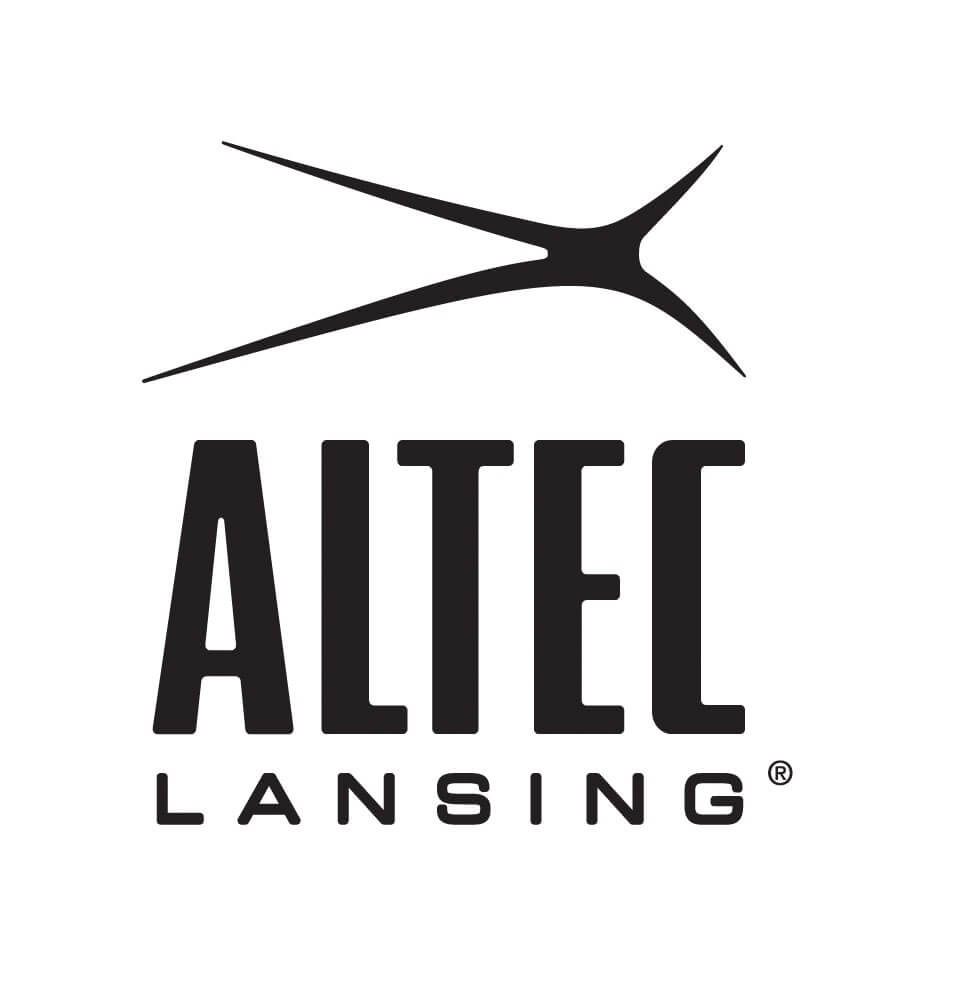 When we're making our rounds throughout CES every year, there are a few familiar stops that we really look forward to visiting. Alec Lansing happens to be one of them. And, as always, we thoroughly enjoyed taking a tour of their latest and greatest.
Up first were the new Rock Box XL speakers. These fun, waterproof speakers are certainly ready to party. With an IP67 waterproof rating, you can just toss it in the pool and it'll float up with great sound. And what's really cool is that they come equipped with LED lights that not only look great as they light up the pool, but they also illuminate to the beat of the music. To top it all off, consistent with the rest of Altec Lansing's Bluetooth speaker line, you are able to connect up to 50 other speakers in line with each other. So you'll be able to turn your home into a true party house with connected speakers in the pool, on the deck, in the yard, house and anywhere you need the tunes to flow. Can you imagine a neighborhood block party with these babies? We sure can. You can start planning your festivities now, with the release date of these expected in the 2nd to 3rd quarter of 2019 at the amazing price of $49 each.
Another cool new product being featured this year is the Action Cam Speaker. It's a Bluetooth speaker that has an action cam built right in. So you'll be able to take 360-degree video while listening to your favorite playlists. Why on earth would anyone need this type of product combination? Well, it's also waterproof, allowing it to be mounted on a kayak so you can capture all of the amazing views that you encounter while also listening to your music. It can also be great at a party to catch all of the action, or on a bicycle. The possibilities are plentiful. You can expect these out in the 3rd or 4th quarter this year at a price point of $199.99.
There are a lot of speakers in the complete line with a full range of great features. Prices start at just $29.99 and go up to $299. You'll surely find something that you will love, so make sure to check out their website to pick out your favorites.
Interview by Daniele Mendez of The New Product Launchpad.
Podcast: Play in new window | Download
Subscribe: Apple Podcasts | RSS | More