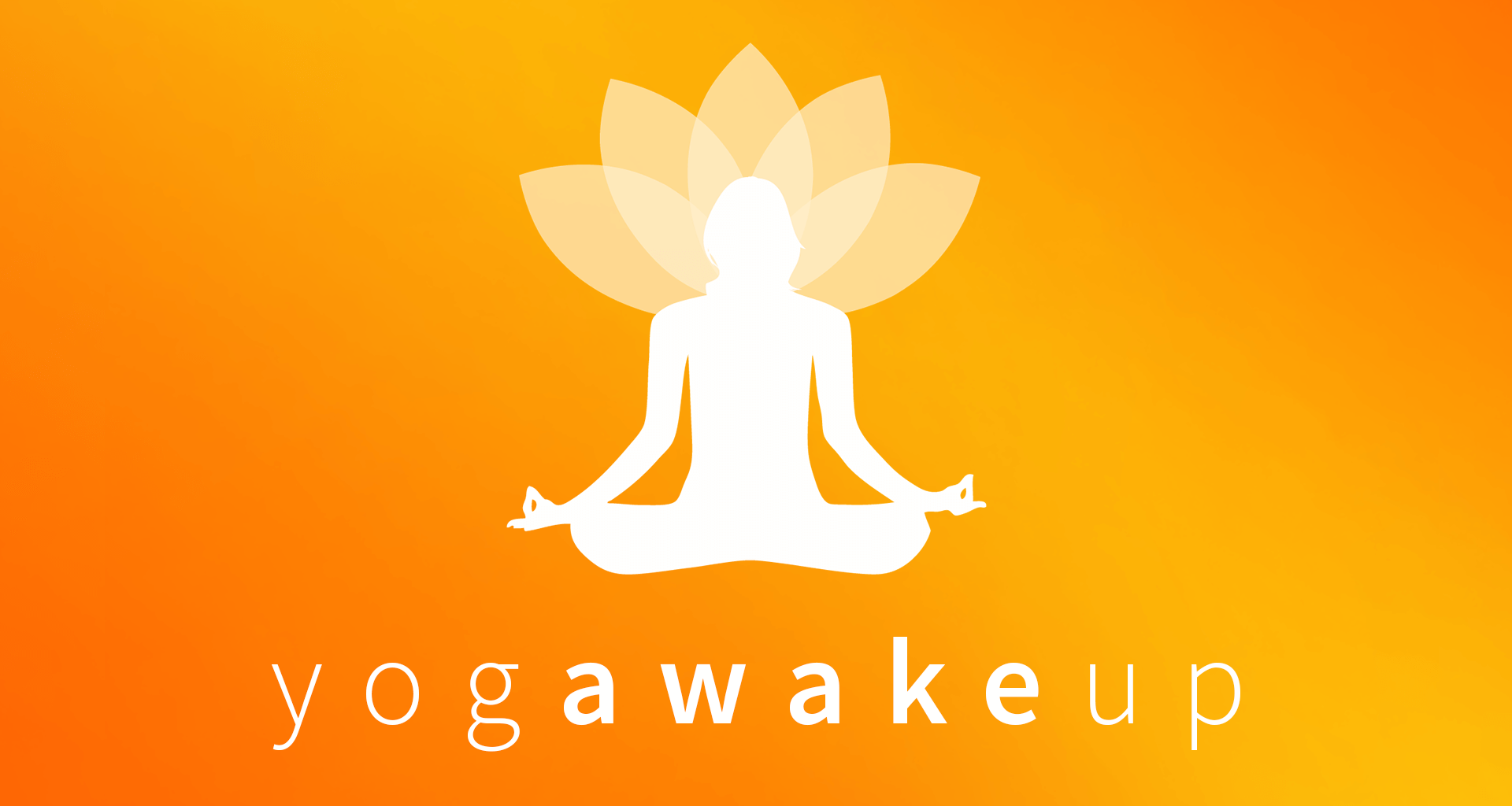 Sometimes waking up to your normal alarm can leave your morning with you feeling irritated and groggy. The Yoga Wake Up app plans to change your morning routine to create a healthy mindfulness that will radiate throughout your day. This app provides a 5 – 15 minute audio wakeup sequence with peaceful music to wake you up in the morning that includes breathing exercises, light stretches, and a self-intention to have a great day.
Yoga Wake Up allows you to set your alarm for any given morning by scheduling what routine you would like to wake up to out of the free or premium choices. There are 17 yoga instructors and 65 different sequences to choose from, each with different intentions. The app also has the ability to send you notifications to let you know when you should be going to sleep the night before your alarm and during the night, will send your recorded sleep data to Apple's Health Kit and sleep tracker.
You can download the Yoga Wake Up app today on iOS. They are currently working on an android version to be released at the end of the year. You can use the app for free with limited wake up sequences or you could get the premium subscription for $1.99 per month. Find out more about Yoga Wake Up by visiting their website.
Sponsored by:
Declare war on crappy earbuds and treat yourself to a better headphone experience with new Monster headphones.
Blast to the future with the Monster Blaster: the boombox reimagined.
Podcast: Play in new window | Download
Subscribe: Apple Podcasts | RSS | More