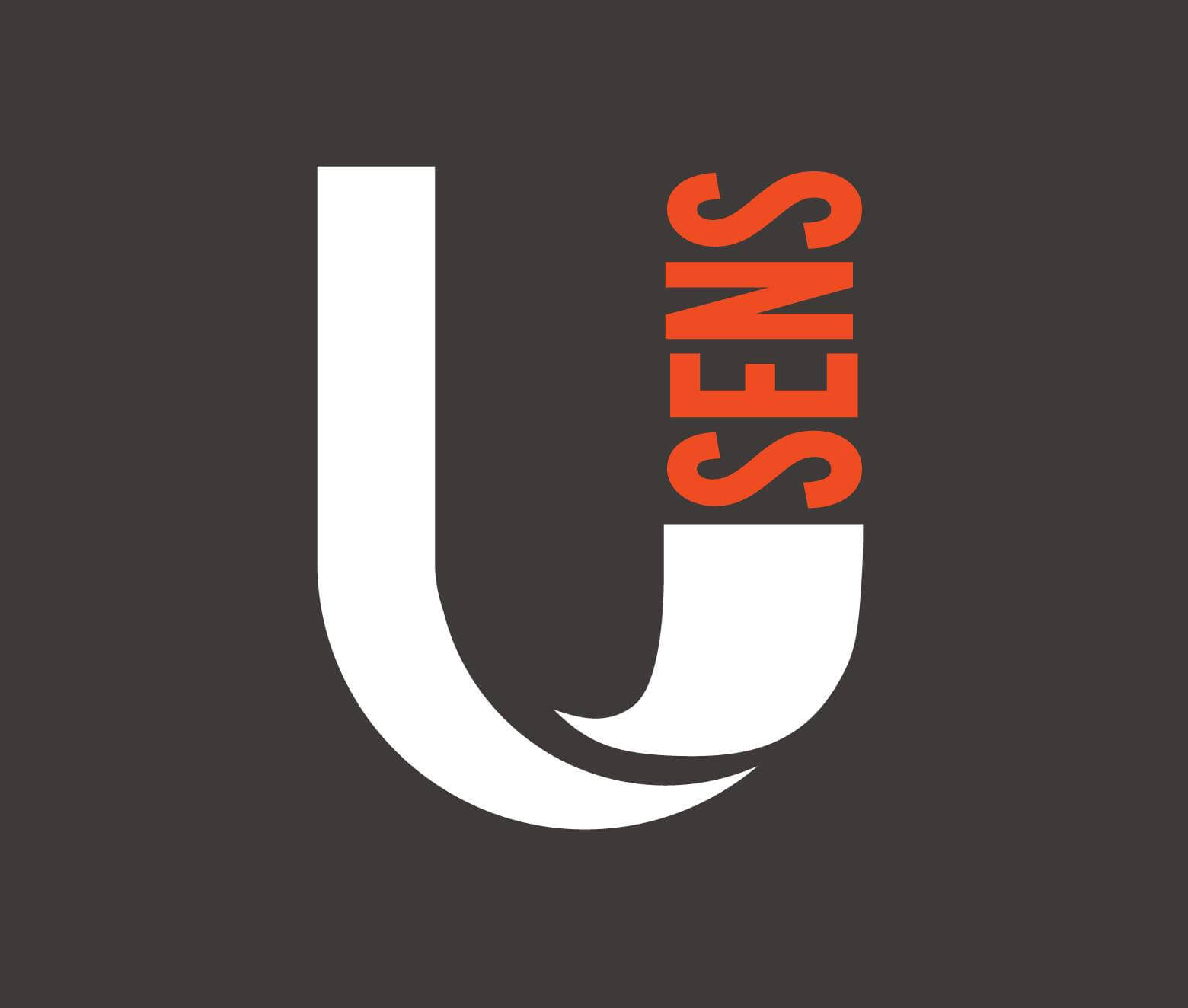 If virtual reality wasn't already futuristic enough, along comes uSens, a piece of virtual reality hardware that makes it possible to have interaction with your hands, something that wasn't available before now. It is meant mostly to be used socially rather than for gaming.
The tracking device has 2 infrared cameras and 3 LEDs and uses advanced algorithms to determine the position of your hands in 3D space. This simple approach makes it inexpensive and accurate, a big draw for many consumers. It is very easily installed for headphones and sensors are embedded rather than added-on for accuracy. This makes hand tracking and room tracking a thing very close to reality.
This product is mainly made for developers of headsets at a cost of $100. and will be available in a few weeks.
Interview by Allante Sparks of PLuGHiTz Live Special Events for the Tech Podcast Network.
Sponsored by:
Declare war on crappy earbuds and treat yourself to a better headphone experience with new Monster headphones.
Blast to the future with the Monster Blaster: the boombox reimagined.
Meet the Microsoft Surface family, the most productive devices on the planet.
Follow TPN on Twitter: Techpodcasts; Facebook: TPNTV; Google+: TPNTV
Podcast: Play in new window | Download
Subscribe: Apple Podcasts | RSS | More