We have been running some very hot GoDaddy deals here at TPN. Every Super Bowl GoDaddy turns up the heat with their GoDaddy ads. We are going to have an amazing GoDaddy offer to celebrate Super Bowl 46.
This year no wardrobe malfunctions because there is no wardrobe, so if you want a sneak peak at what the GoDaddy has planned for the Super Bowl check out this behind the scenes video hinting at the ad spots that will run during the game.
We have some amazing GoDaddy Deals as seen on this site make sure you cash in now..
[cessponsor}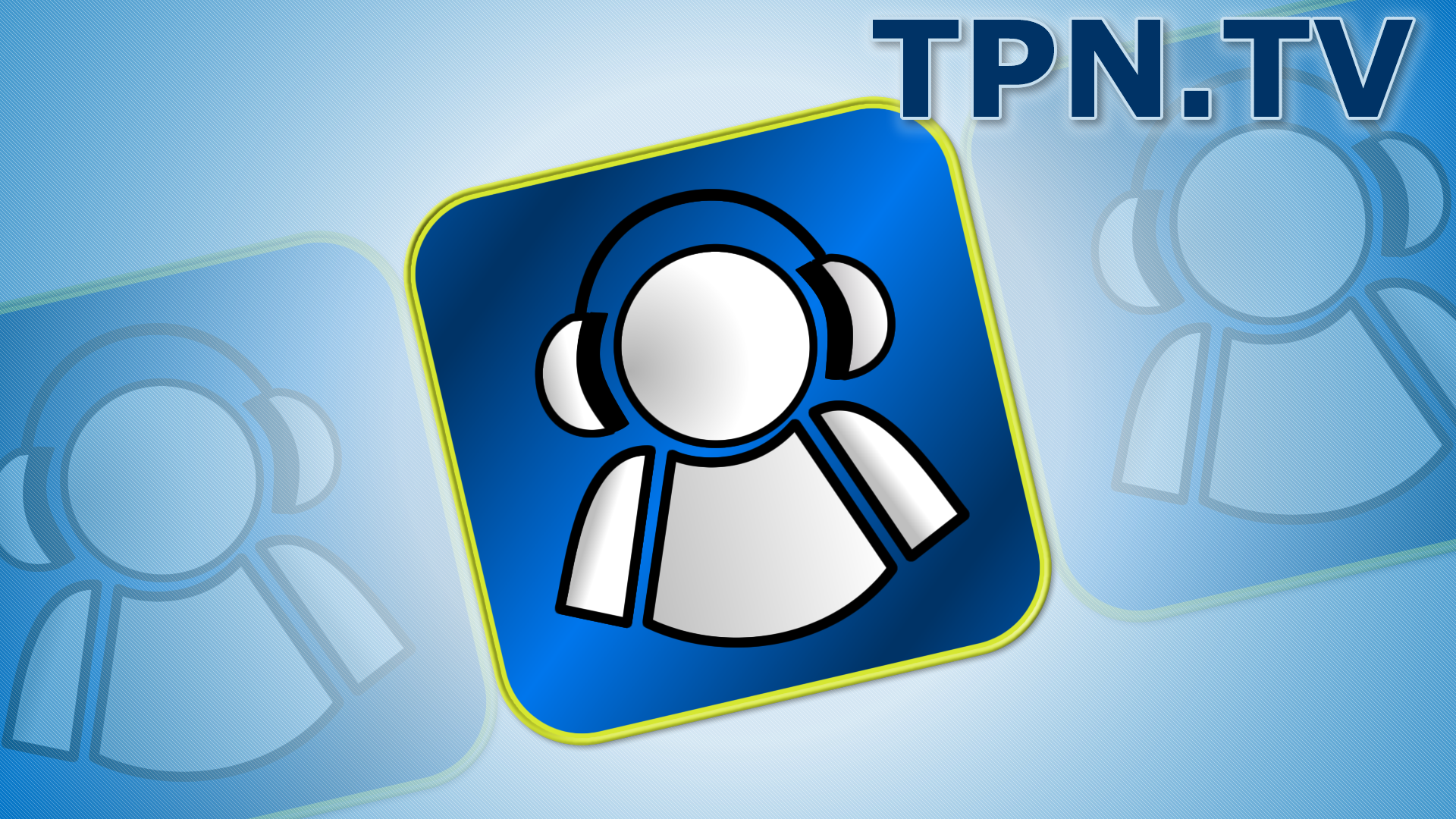 Podcast: Play in new window | Download
Subscribe: Apple Podcasts | RSS | More