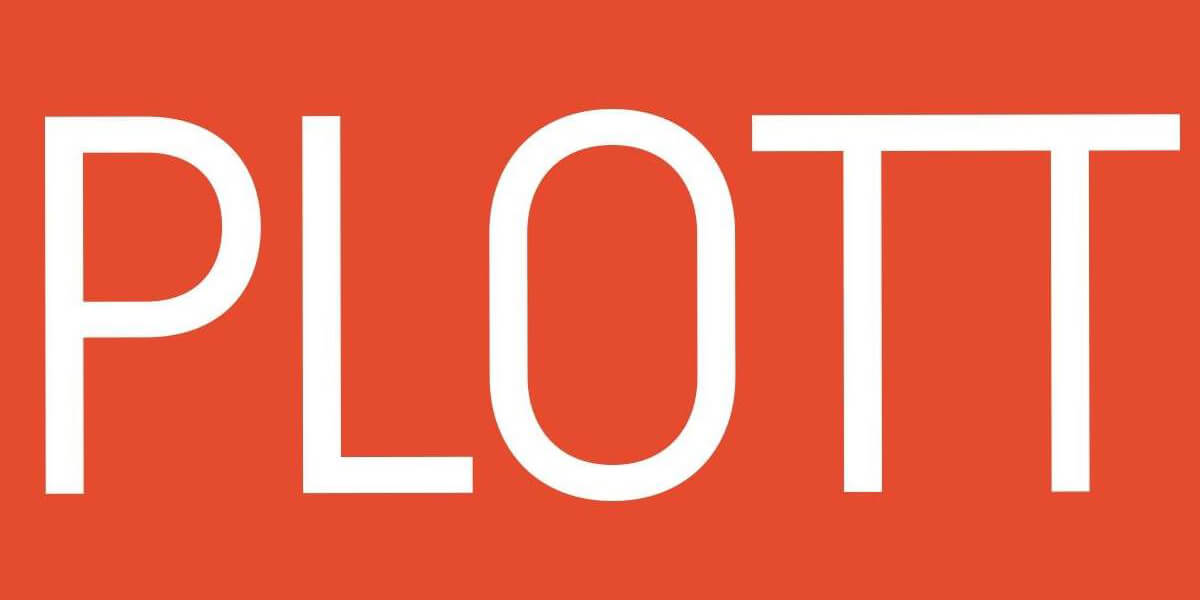 If you're anything like me, you absolutely hate trying to hang things on a wall. It seems like it is nearly impossible for me to get everything to line up. One item is always a little lower than the others, or there is a larger gap between two of the items than the rest. A number of augmented reality apps have come out to help you design what it should look like in a perfect world, but that never helps me get it right in reality. The Plott Cubit is the perfect device to help bring the idea to reality.
The device looks very similar to a standard tape measure, which is an appropriate design. It is designed to take your augmented reality room decoration design and help you get all of the measurements right on your wall. This is accomplished by pairing the Cubit with your smartphone and its accompanying app. First, you map out your wall, using the camera, marking the corners. Then, you photograph the items that you are trying to hang, enter their measurements, and the hanging point is on the item. Then, you place the items on your virtual walls, testing the layout using AR in the room.
Once your wall is all set up, you take the Cubit itself to the wall in question and let it guide you to the right spot. Arrows on the screen will point you in the correct direction, and when you find the spot for a nail it will beep. At that point, just mark the spot on the wall and move on to the next spot. The Cubit is accurate within 3 millimeters, which is far closer than I have ever gotten using traditional measurements.
The Plott Cubit will be available soon from big-box retailers and online.
Interview by Scott Ertz of F5 Live: Refreshing Technology.
Podcast: Play in new window | Download
Subscribe: Apple Podcasts | RSS | More