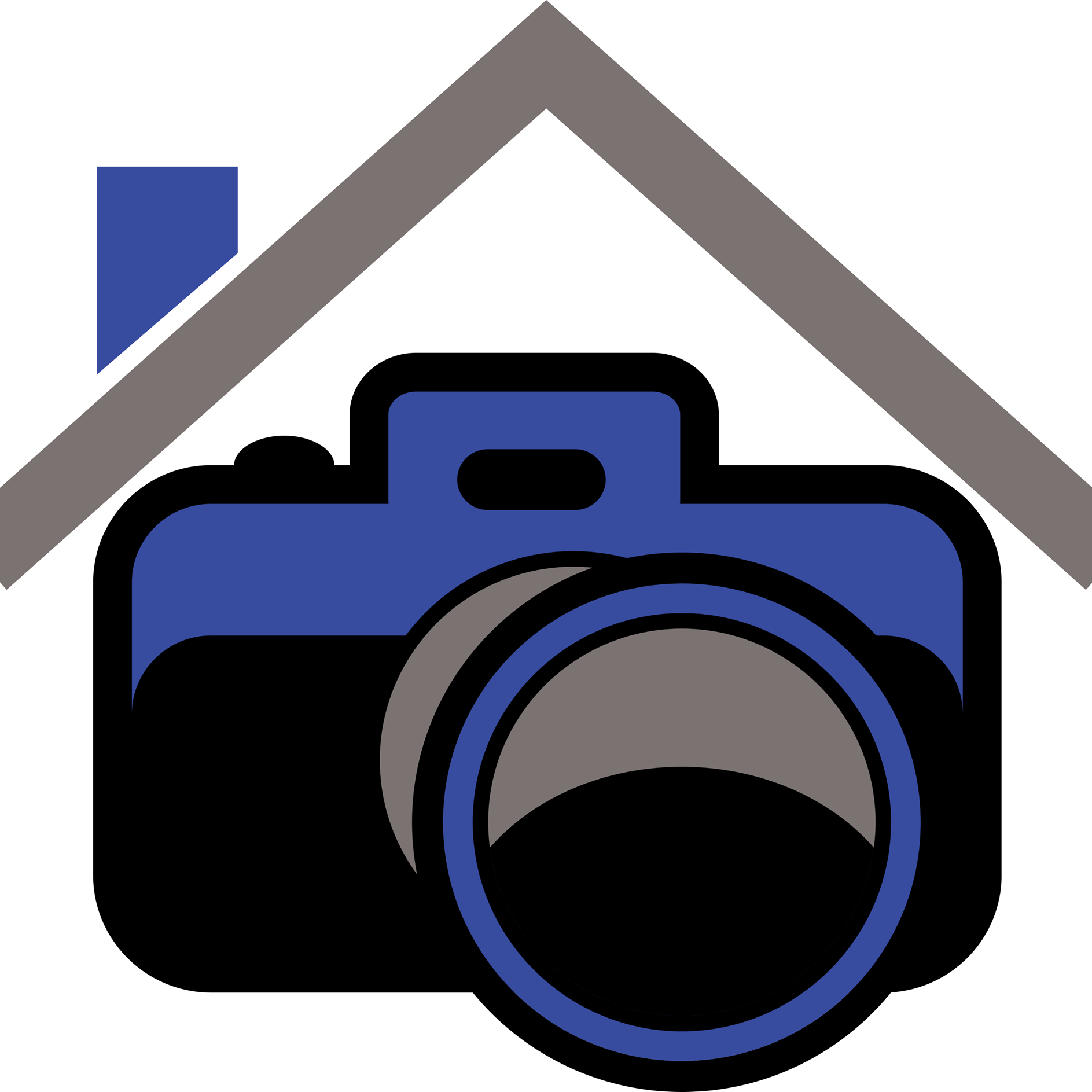 Real estate tends to be a very restrictive industry that has been doing things the same way for years. Even though there are new websites that allow purchasers to search for and view available listings, there is no consistency in the types or quality of the photos/videos within those listings. Visually Home has set out to be the next dynamic shift in the real estate market.
Visually Home is the only App-based Visual Real Estate Marketing service in the world. They offer professional photography, aerial video and photography footage and matterport 3D rendering, along with the newest thing… virtual staging. Other services include brochures, flyers, mailers, yard signs, window perfs, and vehicle wraps.
Pricing for the photography services are greatly reduced per listing and are combined with a monthly subscription that is based upon each agent's specific needs. This gives independent agents all the clout of the larger brokers and teams. They are able to customize their individual package while offering consistency and the best quality visual package to every seller, regardless of the listing price. They also offer packages to the "for sale by owner" sellers.
You can learn more about their services by visiting their website
Podcast: Play in new window | Download
Subscribe: Apple Podcasts | RSS | More