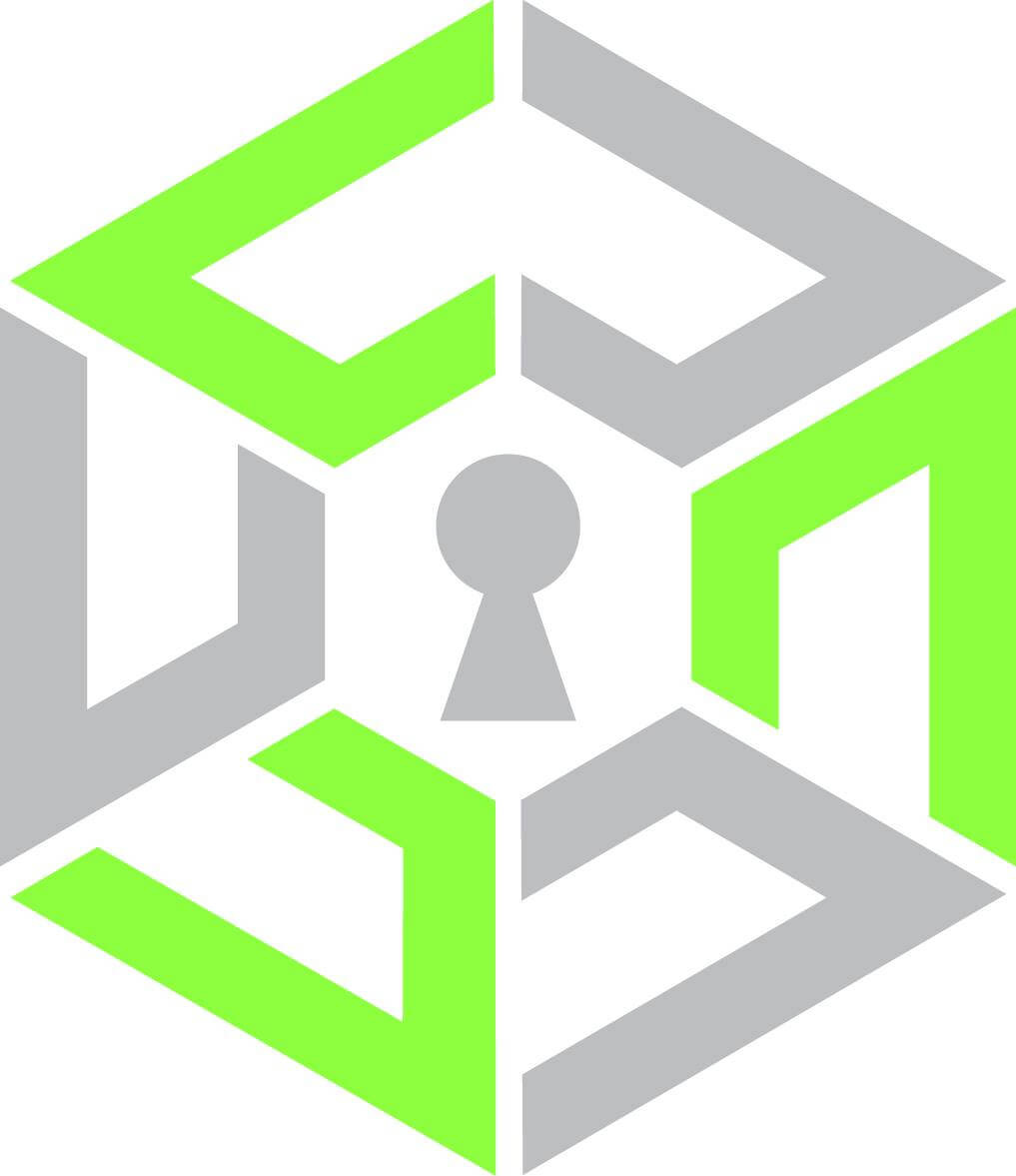 CyberCentric is a data visualization platform that enables organizations to map out exactly where there most sensitive data lives within their network, who has access to it and how it's being used.
The platform simplifies the process of ensuring proper authorization is met for use of a companies sensitive data. Their AI engine, named Hector, learns the normal behavior for your network and then searches for optimal solutions to ensure none of the data is compromised by allowing access to those without proper authorization. They have reached an impressive near 99 percent accuracy rate in detecting anomalous behavior that leads to unauthorized access.
It offers the amazing ability to visualize an entire cyber security while knowing who is online and what they are able to access at all times. Their easy to use platform prevents unauthorized access, offers insider threat detection, leak detection and 24/7 customer support. They also help your organization stay compliant with PCI, HIPAA, GDPR EU, and other complex data privacy regulations.
Although still a relatively new company, they are already becoming a major player with Fortune 500 companies. For more information, visit their website and request a demonstration.
Sponsored by:
Declare war on crappy earbuds and treat yourself to a better headphone experience with new Monster headphones.
Blast to the future with the Monster Blaster: the boombox reimagined.
Podcast: Play in new window | Download
Subscribe: RSS