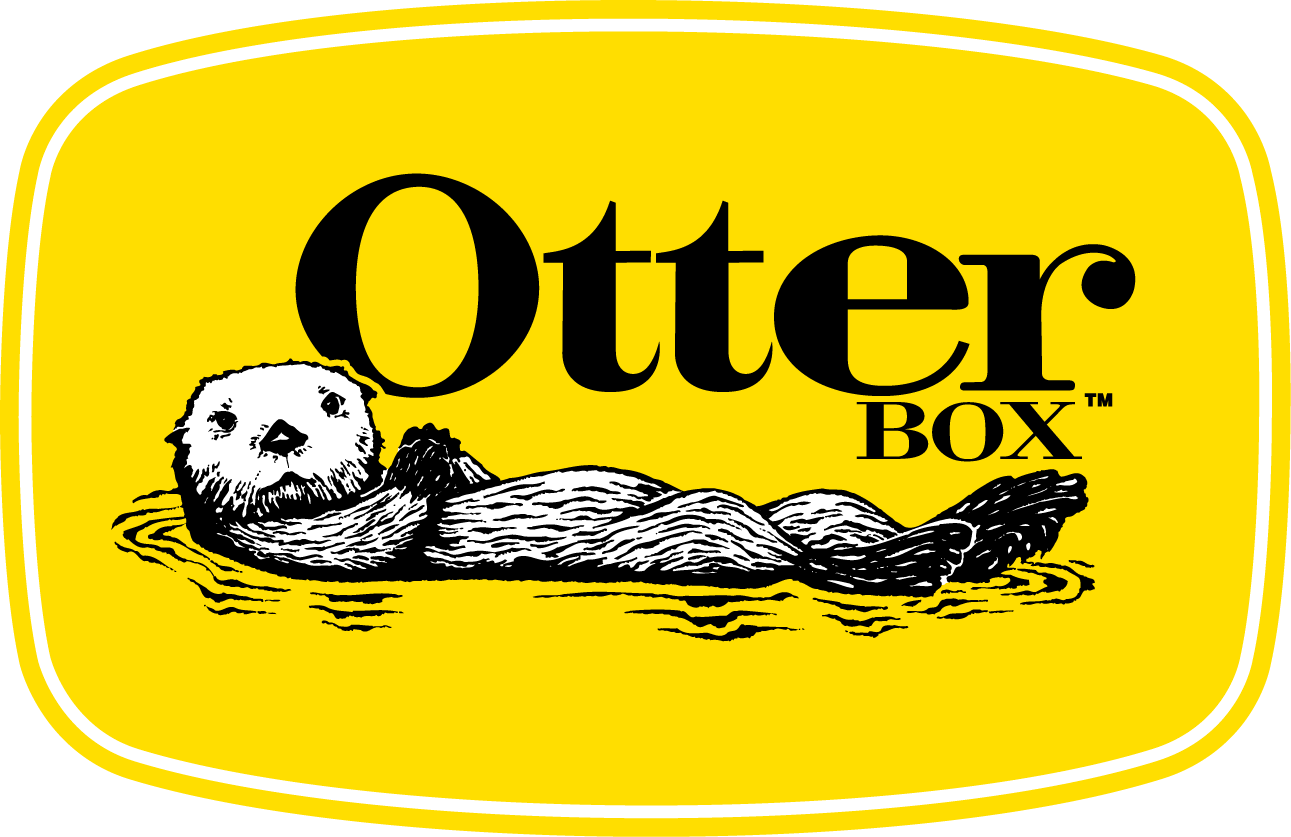 People absolutely swear by their OtterBox cases, and with good reason. They are the number one selling protective case brand for cell phones because of their durability. They have expanded their line over the years to offer slimmer models and have added colors and fun designs. So what have they come up with this year?
We were delighted to see their newest series, the uniVERSE Case System. This is their take on the modular phone case system and it's wonderful. On the back of the case, there is a removable accent plate that reveals a cool docking system that allows the addition of various modules. At any given time, you can remove the plate to add cool accessories such as a wallet, battery pack, microphone, additional storage, camera lens and even a card reader. When you have finished with the accessory, you simply remove it and replace the accent plate. It couldn't be more simple.
This line is currently available for iPhone and will be expanding into other platforms in the future. You can order yours now from Amazon, and check out the accessories.
Interview by Allante Sparks of PLuGHiTz Live Special Events for the Tech Podcast Network.
Sponsored by:
Declare war on crappy earbuds and treat yourself to a better headphone experience with new Monster headphones.
Blast to the future with the Monster Blaster: the boombox reimagined.
Meet the Microsoft Surface family, the most productive devices on the planet.
Follow TPN on Twitter: Techpodcasts; Facebook: TPNTV; Google+: TPNTV
Podcast: Play in new window | Download
Subscribe: Apple Podcasts | RSS | More