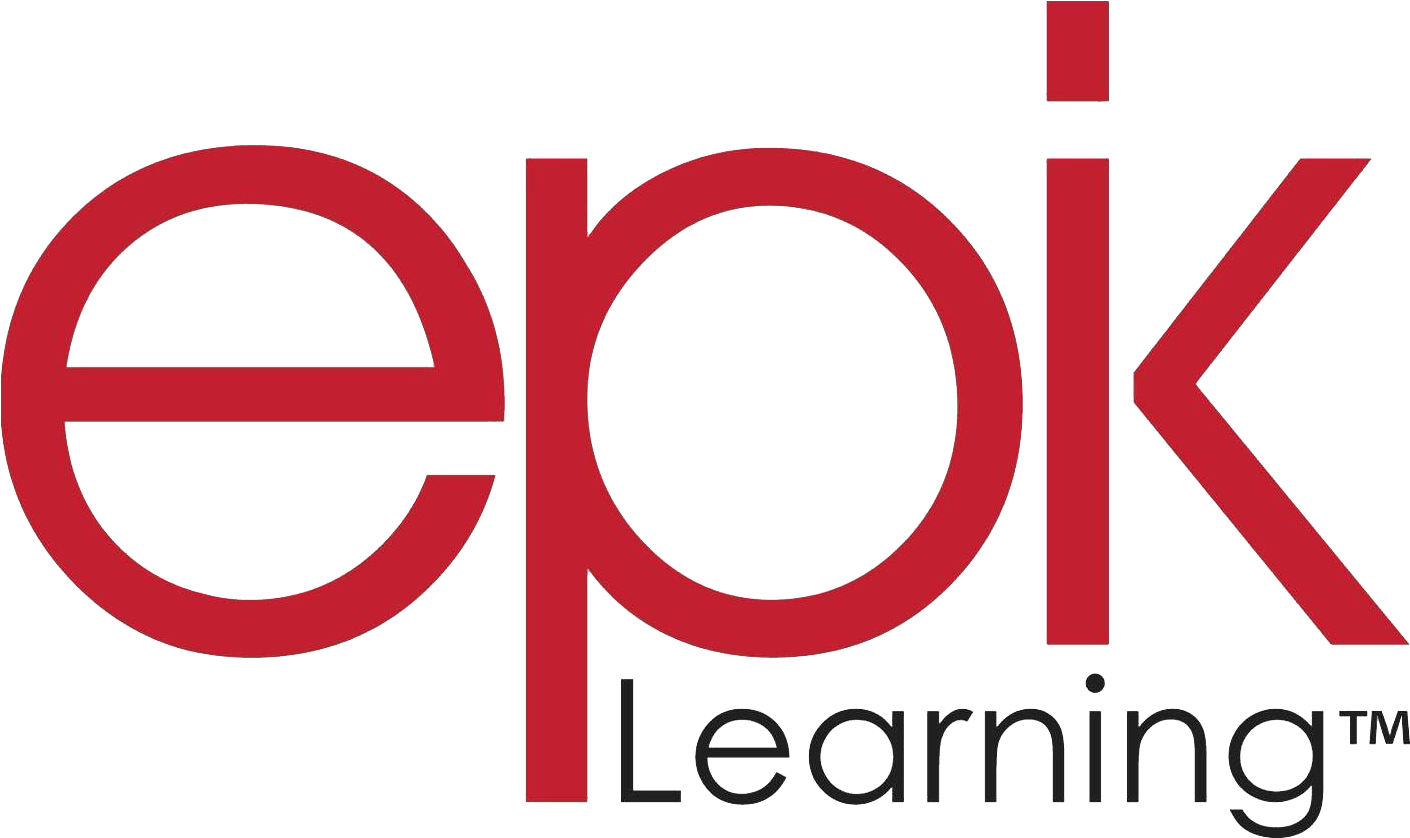 It's really nice when we find companies that are out there working to make a positive difference in the lives of kids. Especially when it's in one of the areas that we find extremely important: education. Epik Learning is doing just that with their line of computer products that are just for kids.
For many years, when parents wanted to get their kids engaged with computers or tablets, they would just go out and find a low cost, entry level device to purchase and let them use. But this type of computer is not really good for kids. They do not have the right software built in to help the kids learn and grow into the next levels of education and some of them can barely handle the rigors that an adult can put them through, much less be built tough enough for a child. That's where Epik Learning came onto the scene. They started with a line of tablets made specifically for very small children with educational games and apps that are fun and create a good environment for learning. Kids finally had something of their own that wasn't just a plastic toy but an actual device that functions.
Here at CES 2017, they are unveiling their new line of kid's laptops. The TEQNIO line expands their base from small children to those that are a bit older and are ready to venture more into the world of Microsoft applications. The line consists of an ultra slim laptop and a convertible laptop that is also a tablet. Both are built with family use in mind. From doing homework to business applications to streaming movies, you will feel good about this investment in your child's education. These devices are a great addition to their overall lineup and really bridge the way from early childhood learning to teen development to adulthood.
Overall pricing starts at $69 and goes up to $249, depending upon the model. You can purchase yours at Amazon.
Interview by Marissa Schiereck of The New Product Launchpad for the Tech Podcast Network.
Sponsored by:
Declare war on crappy earbuds and treat yourself to a better headphone experience with new Monster headphones.
Blast to the future with the Monster Blaster: the boombox reimagined.
Meet the Microsoft Surface family, the most productive devices on the planet.
Follow TPN on Twitter: Techpodcasts; Facebook: TPNTV; Google+: TPNTV
Podcast: Play in new window | Download
Subscribe: Apple Podcasts | RSS | More