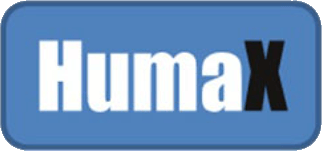 HumaX Technology has produced a new friend for kids 5-10 years old: Arimoto. He is an alien friend robot who takes friends in the real life and makes them online friends. You touch the two robots together and they exchange information.
He is able to speak to you in different languages and can store an unlimited number of friends. You can play games on it and watch cartoons. You are able to take videos and find someone on a map.
It will be available in the US in June and can be purchased on Amazon. The price point is uncertain but thought to be around $200.
Interview by Allante Sparks of PLuGHiTz Live Special Events for the Tech Podcast Network.
Sponsored by:
Declare war on crappy earbuds and treat yourself to a better headphone experience with new Monster headphones.
Blast to the future with the Monster Blaster: the boombox reimagined.
Meet the Microsoft Surface family, the most productive devices on the planet.
Follow TPN on Twitter: Techpodcasts; Facebook: TPNTV; Google+: TPNTV
Podcast: Play in new window | Download
Subscribe: Apple Podcasts | RSS | More