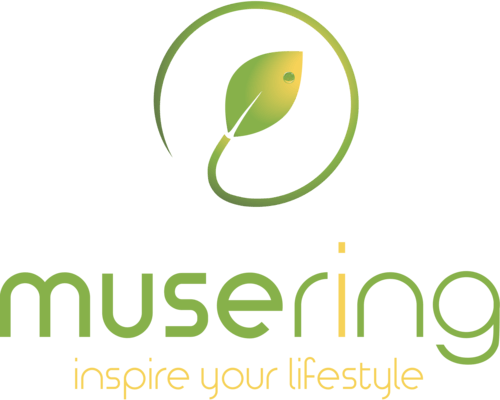 Picture if you will, a wearable product that can be both fashionable and extremely smart in your daily life. Muse ring is just that. It is a ring that comes in a wide variety of colors and sizes that is also a fitness tracker and an emergency beacon. It is basically a wearable computer that fits into your lifestyle.
The design lends itself to being discreet about receiving texts or calls and you can respond with a touch of your finger. Runners and students on campus can use this ring with confidence that if they need emergency response, the call is easy to make. There are multiple chargers, one which is portable and fits into your pocket like a lighter. It talks one hour to charge, which will last for 24 hours.
Although not available right now, you can be put on a list to be alerted when it is available.
Interview by [livescottertz for the Tech Podcast Network.
Sponsored by:
Declare war on crappy earbuds and treat yourself to a better headphone experience with new Monster headphones.
Blast to the future with the Monster Blaster: the boombox reimagined.
Meet the Microsoft Surface family, the most productive devices on the planet.
Follow TPN on Twitter: Techpodcasts; Facebook: TPNTV; Google+: TPNTV
Podcast: Play in new window | Download
Subscribe: Apple Podcasts | RSS | More