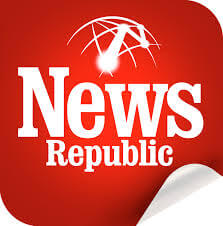 Robert Unsworth joined our TPN CES live broadcast to talk about NewsRepublic. This is an app across all mobile devices. They have over 800 content providers who post to their system. Appygeek is one of the tech-centric sites.
They are here to bring new partners onto the site. They work on a revenue share model with display advertising. They are one of a few companies who pay each content writers on traffic generated.
NewsRepublic has strong partnerships so writers have stayed with the company.
To find out more check out mobilesrepublic.com
[cessponsor]
Interview by Jeffrey Powers of Geekazine and Chris Montera of Health Tech Weekly
Podcast: Play in new window | Download
Subscribe: Apple Podcasts | RSS | More